26 April, 2021
Dear Valued Customers,
We trust you and your loved ones are safe and well.
In-line with the latest COVID-19 restrictions announced by the Ministry of Health and in our bid to support wellbeing and safety, all BSP Life Customer Service centres will be closed from tomorrow 27 April, 2021 until further notice, with our teams operating remotely. This means, our services will continue through digital platforms, i.e., the BSP Life website chat box, social media and email plus our Call Centre.
To access our services, including claims requests, loan requests, or general queries, we strongly encourage you to register on our customer self-service portal via the BSP Life website www.bsplife.com.fj . The portal provides you the convenience of viewing your policy details and requesting services online. If you need assistance registering on the portal, please call us on 132700. For premium related updates, you may receive notifications via email.
Contact details for subject areas are provided below:
Essential Services 
Contacts

Lodge Benefit Claims

Apply for a Policy Loan

Policy information

Register to MY BSP Life

MY BSP Life Portal sign in via www.bsplife.com.fj

CHAT via www.bsplife.com.fj

Email – bula@bsplife.com.fj

Phone – 132 700

Premium Payments

BillPay at all local bank branches.

Internet and Mobile Banking Services

Name & Policy number to be noted

Medical Emergencies

Available 24/7

E-bill and Customer Self Service Portal




MY BSP Life Portal sign in via www.bsplife.com.fj

Thank you for your cooperation and understanding.
Take care and stay safe.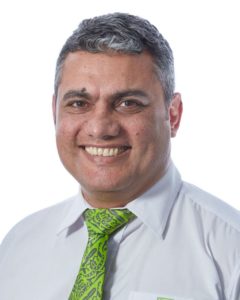 Michael Nacola
Managing Director