BSP Life Advisors
We are friendly and ready to help.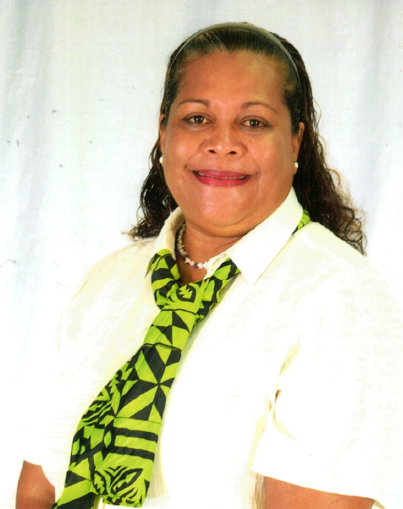 Anaseini Civonitokalau Tera
Anaseini recently joined the insurance industry. Prior to this, she has worked in various administrative roles. She holds a Diploma in Management Studies from the University of the Pacific and a Degree in double majors in Human Resource Management, Public Administration with Employment Relations and Management. Her motto - "to work is to serve and to lead is to be trustworthy and transparent, so don't do what I wouldn't do. Taking time out to understand and talking to people is the greatest privilege to get to know them well by first knowing yourself well."