How to claim online with these easy steps
If you pay for medical costs on the spot or afterwards, you may be eligible to claim back a portion or entire amount of the invoice.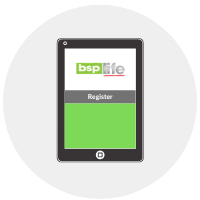 Register with My BSP Life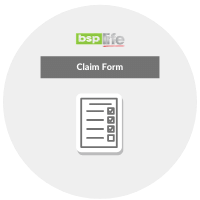 2. Print and complete form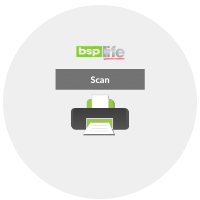 3. Scan completed form and all receipts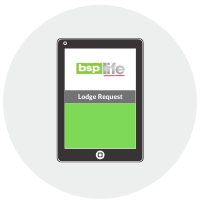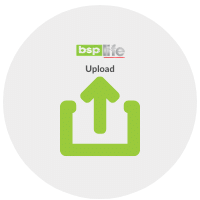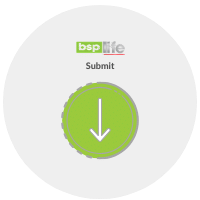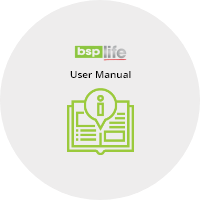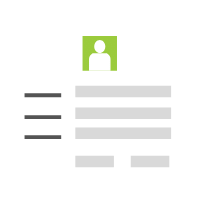 You will need to provide your BSP Life details.
Once your claim is processed any reimbursement will be paid into this account.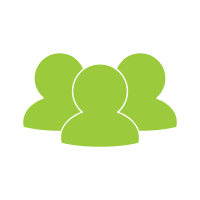 There are a number of ways you can submit a claim.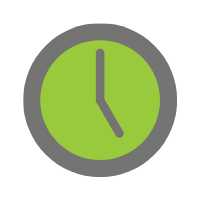 Processing times will vary depending on the nature of the claim.
Most claims for doctor visits are processed within 5 business days.
Hospital claims are processed in approximately 7-14 Days. If we require additional information we will contact you.
In some cases a Medical Certificate from the doctor will be required.