"Choosing to insure my entire family with BSP Life, leaves me with no regrets."
Mr Shaheil Hussein | BSP Life Customer
Explaining Health Insurance
Health Insurance helps cover the high costs of medical and even surgical expenses for people. Having a good health insurance plan is so important. Here at BSP Life, we have a number of options for Health Insurance that our clients have used for years. Our plans can be tailored for your needs and to also stay within your budget.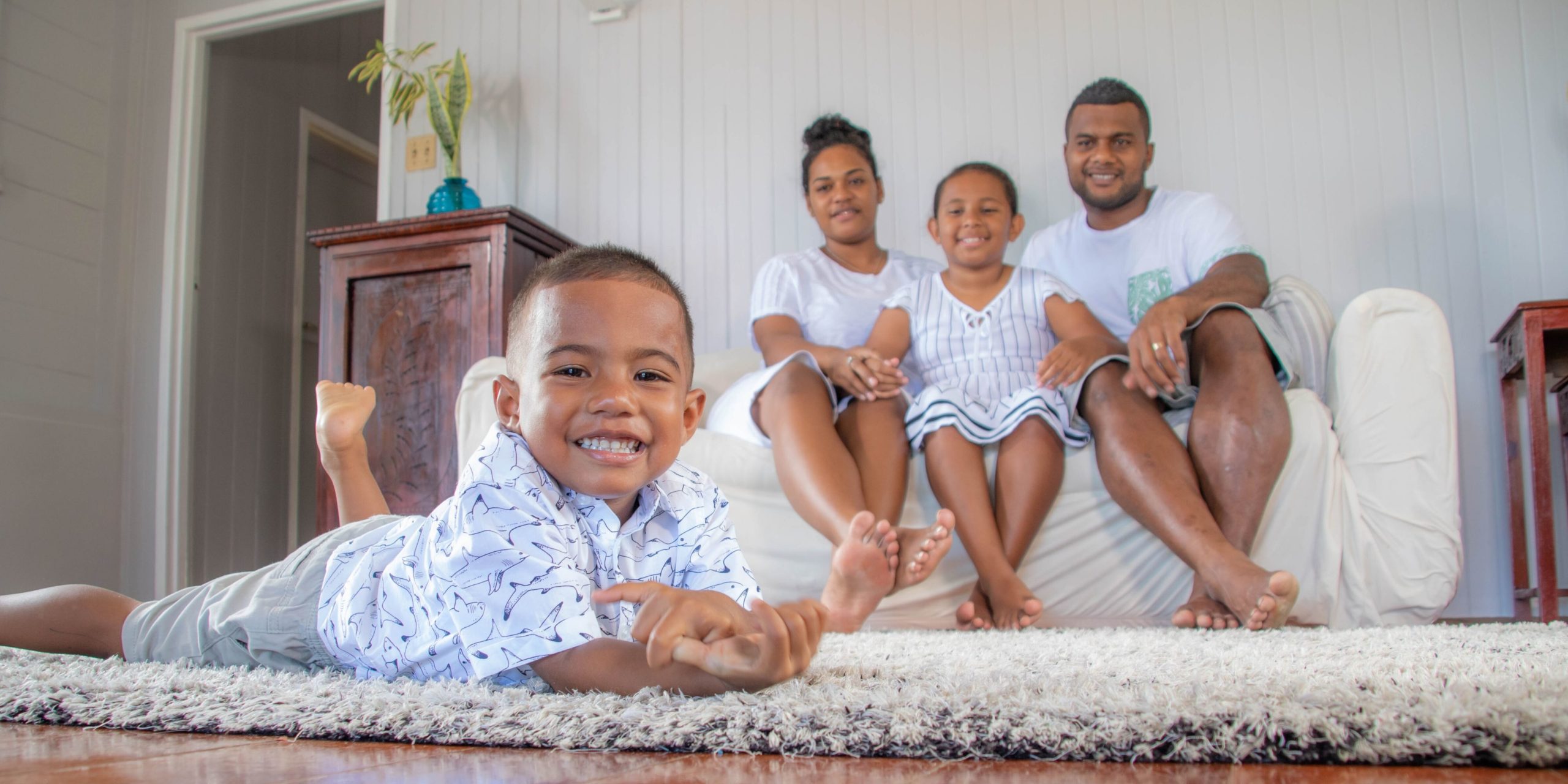 Value Care
Health insurance is a way to ensure you have support for costly medical treatment. Value Care has been designed to tailor a health plan to suit your needs and priorities within your budget. 
Value Care SP
With Value Care SP, you have peace of mind knowing that you have the necessary support for local hospitalisation at a public hospital with surgical treatment at a private medical facility and overseas medical treatment.
Premier Care
Premier Care is a comprehensive medical insurance plan designed to ensure you and your dependents receive quality medical treatment.
Premier Plus
Premier Plus is BSP Health Care's premier medical insurance plan offering top of the range hospitalisation benefits.
Group Care
Contact us today to learn more about our Group Health Insurances.
Term Life
The greatest concern for individuals is the well being of loved ones should untimely death cause separation.The fatal loss of key players in any business enterprise also renders concern.