Our Board
The BSP Life Board Directors comprises of highly qualified and experienced professionals. Their role is to oversee the overall performance of the company. The Board ensures that right strategies are positioned by the management for future growth.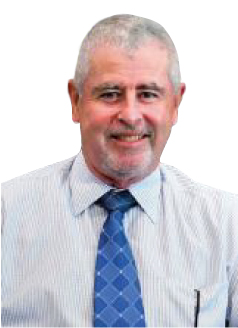 Kevin McCarthy was the Country Manager for the BSP Fiji Group from January 2010 until December 2018. Kevin has served on the BSP Life Board since 2011. Upon his retirement he became an Independent Director from January 2019. He has broad experience in all facets of banking including Financial Management, Treasury and Financial Markets, Credit, Sales, International Trade, Human Resource Management, IT Systems Management, Project Management and General Operations. Kevin commenced his banking career with Westpac in 1975 and worked in a variety of roles through General Banking, International Trade plus administration and line roles in Credit and Sales. He then had postings in Hong Kong, Sydney and Fiji which were involved in Finance and Treasury. Mr McCarthy has spent the last 14 years working in the Pacific Islands with postings in Fiji, Solomon Islands, Samoa and Papua New Guinea. In March 2006, Kevin took on the role of General Manager Retail Bank with Bank South Pacific in Papua New Guinea, before taking on the role of Country Manager BSP Fiji Group until 2018.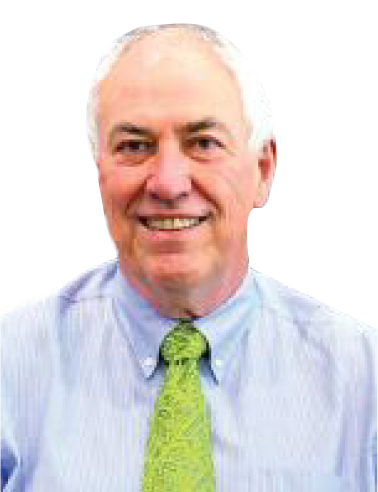 John Reid has a strong Financial, Risk Management, Project Management and General Management background in Wealth Management. He has served as General Manager / CEO and Actuary of life insurance companies leading major change and integration projects in large businesses; been involved in start-up Financial Services business and served as Director of highly regulated Life Insurance, Superannuation and Stockbroker businesses. With deep and extensive experience at Board and Management level, he has expertise in identifying and managing conflicts of interest in a major financial conglomerate and is passionate about delivering superior customer value, being a member of a high performing board which has a robust and collaborative working relationship with management.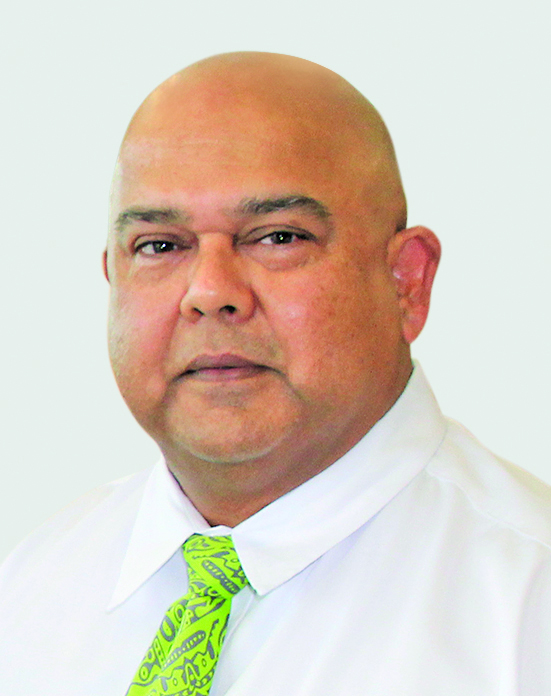 Haroon Ali is the current Country Manager BSP Fiji. He is a highly skilled Senior Banking Executive with 38 years of diverse experience in Fiji, Melbourne Australia and Papua New Guinea. His experiences include Risk Management (Credit, Operational and Market Risks), senior leadership roles in Corporate, Commercial, SME, Retail, International, Trade Finance and Back-Office Operations. Mr Ali's core capabilities include Team Management and Leadership, Business and Risk Management, Customer and Result Focused. He has served in many Boards and Executive Committees and has also earned himself awards and recognition for excellence and achievements including the Fiji Institute of Bankers Lifetime Achievement Award for rendering 31 years of distinguished and meritorious service to Fiji's Banking Finance Industry in 2011. He was also instrumental in delivering the set-up of a new Greenfield Asset Finance Company for Bank South Pacific in Fiji and PNG.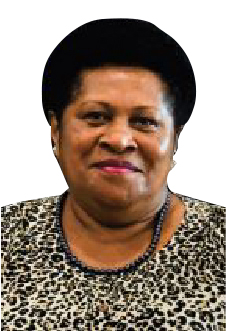 Thelma Savua is a qualified business executive with over 15 year's leadership  experience in senior and executive management positions with 3 years' experience as a General Manager. She possess more than 10 years of experience in senior HRM roles across statutory and private sector organisations. Ms Savua has a proven track record for delivering business results, driving organisational change and has a great passion for developing and nurturing strong leaders and teams. She served on the executive management team of British American Tobacco (BAT) Company in Fiji and Papua New Guinea and was General Manager of BAT operations in Samoa.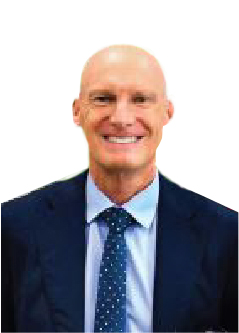 Colin Morgan is an experienced and proven former Chief Executive who has long and broad Company Board and Trustee Board experience in Australia, Europe and Asian markets. With an experience of almost 30 years, he has a track record of success in large Multi-National Corporations in Financial Services and has specific experience in Life Insurance, Health Insurance, Superannuation & Pensions and Investment Management. He has worked in Europe and Asian markets and has chaired many executive Boards and Committees. Mr Morgan has specific experience in leading Innovation and Digital Transformation; Mergers and Acquisitions; and Divestments in Global Markets, Organisational Change and Distribution Management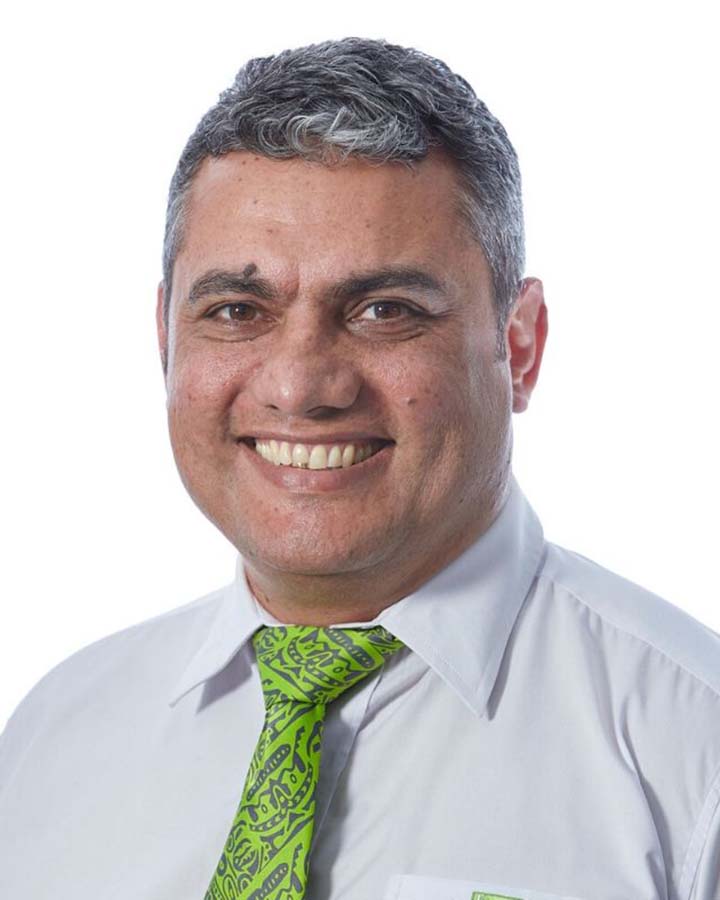 Michael Nacola
MANAGING DIRECTOR
Our Executive Management is led by the Managing Director, Michael Nacola who has served for several years as General Manager Distribution & Marketing before taking up the Managing Director role. Michael's current board memberships include BSP Life, BSP Health Care, Suva Private Hospital Pte Limited, BSP Services (Fiji) Limited, Future Farms Pte Limited, Oceania Hospitals Pte Limited, Richmond Pte Limited and RB Patel Group Limited. He is an Executive Director of BSP Finance. Michael is currently a member of the Insurance Council of Fiji.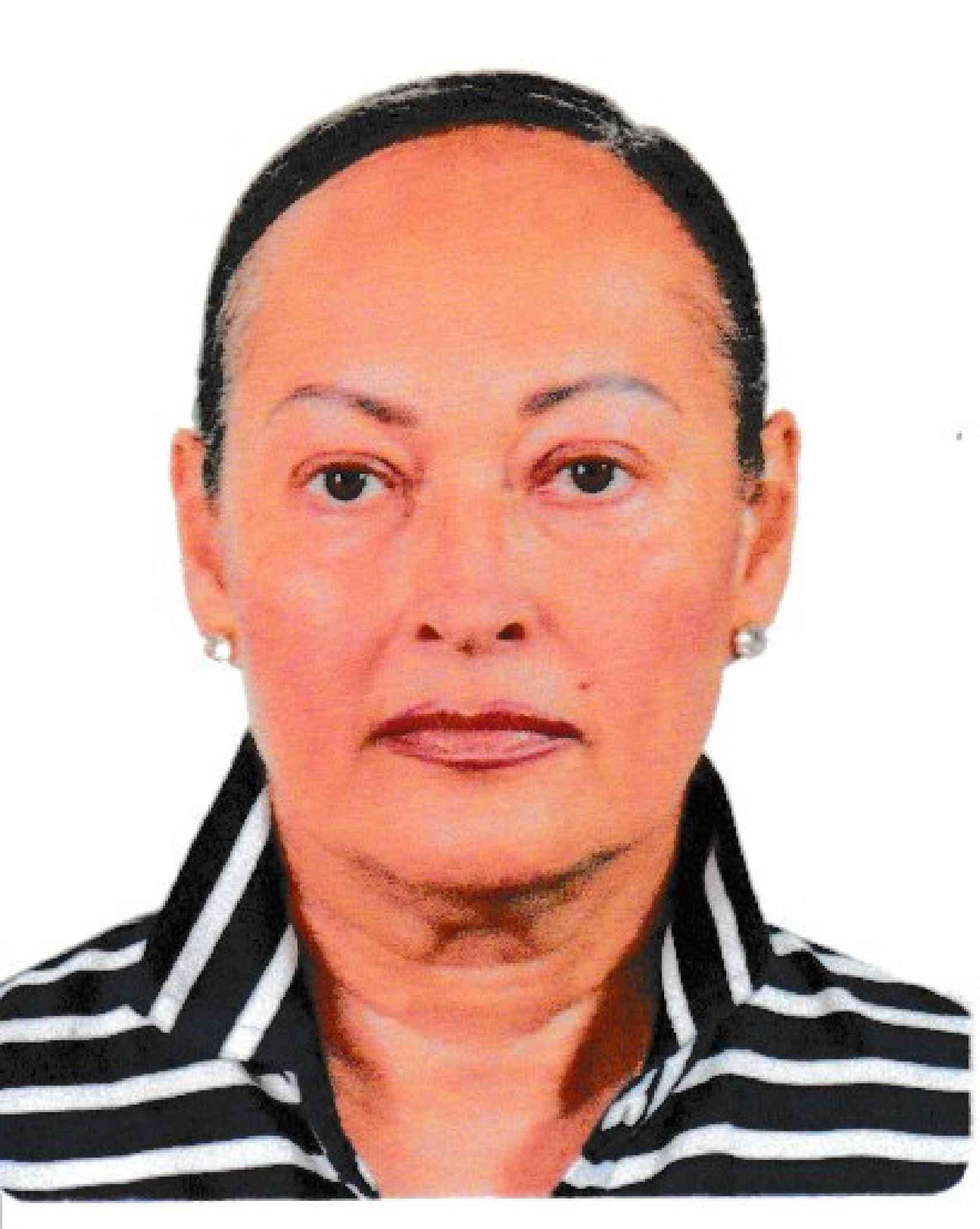 Florence has vast work experience in Fiji and internationally, with strong legal and commercial acumen. She attained her Law Degree from the University of Otago and was admitted to the NZ High Court as a Barrister & Solicitor. She later moved to England and was admitted as a solicitor of the supreme Court for England and Wales. She has practised law in New Zealand, United Kingdom, Scotland, and a private practise in Thailand. In Fiji, Ms Fenton has worked in the Government and private sector, holding positions as the Director of Fiji's Law Reform Commission and a Managing Partner at Munro Leys. She has served on several regulatory Boards, Government Corporates and Commissions.
Ms Fenton is currently Laucala Island Resort Pte Limited's local Director and Director Legal. She also holds the position of local Director for Air Laucala Pte Limited as well as Accountable Manager, responsible for its aviation operations.