Many do not realise the importance of having a proper financial plan. By the time they realise this, it's often too late and they miss out on opportunities that would have given them financial stability and peace of mind.

There are multiple investment and financial strategies you can utilise to secure your future. However, it is important to choose what's best for you and your loved ones.

At BSP Life we offer a range of Life and Health Insurance products that can cater for your different financial needs at various stages of your life. So, whether you're a job starter, a new dad, in your 40s or about to retire – remember, ANYTIME IS A GOOD TIME to get Life and/or Health Insurance.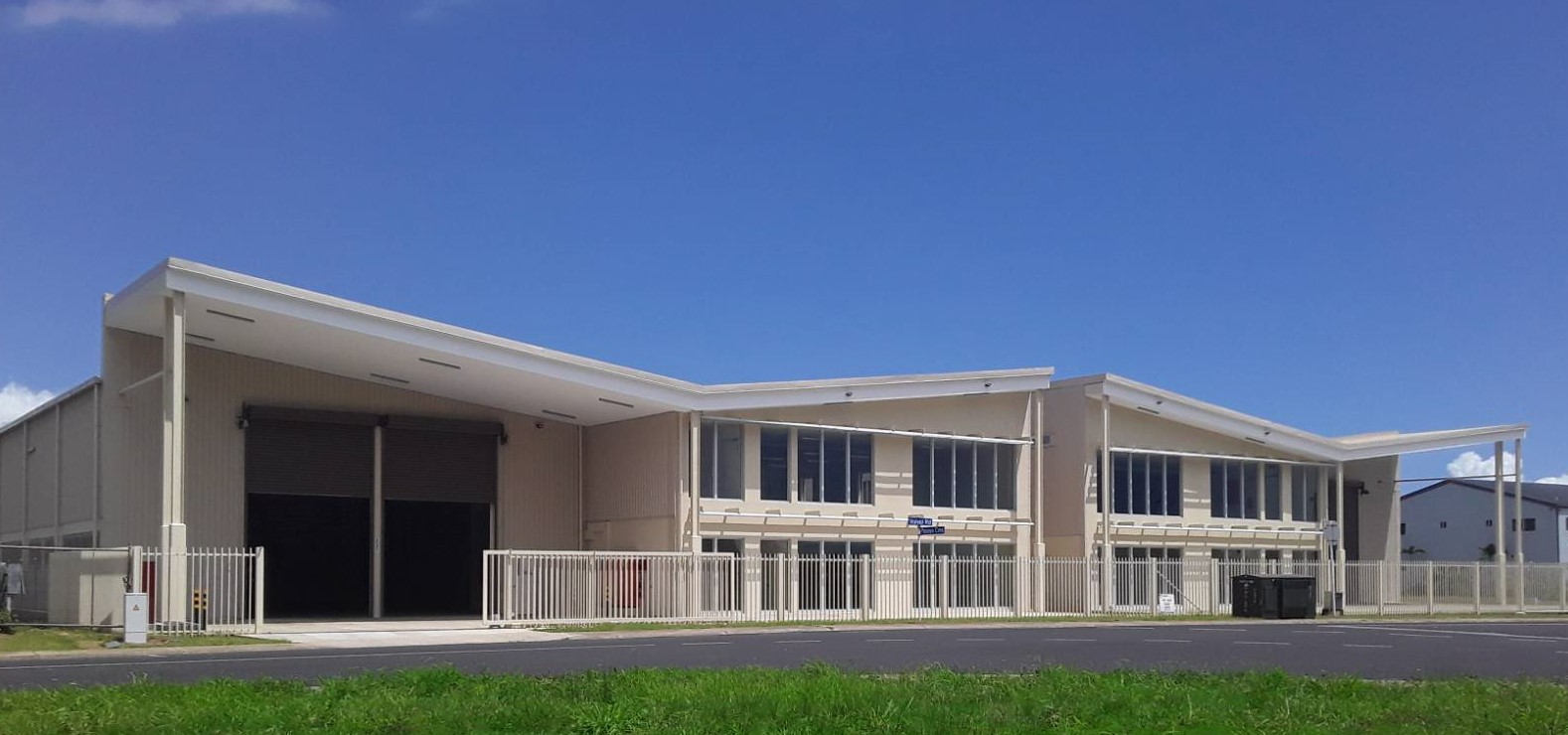 BSP Life opens $8M Voivoi Warehouse, part of $200M Investment over the last three years
BSP Life has announced the opening of its $8 million Voivoi Warehouse in Nadi which was completed recently..click here