"BSP Life stepped in as soon as I was admitted, I am grateful. I am forever grateful."
Apakuki Vunibola | BSP Life Customer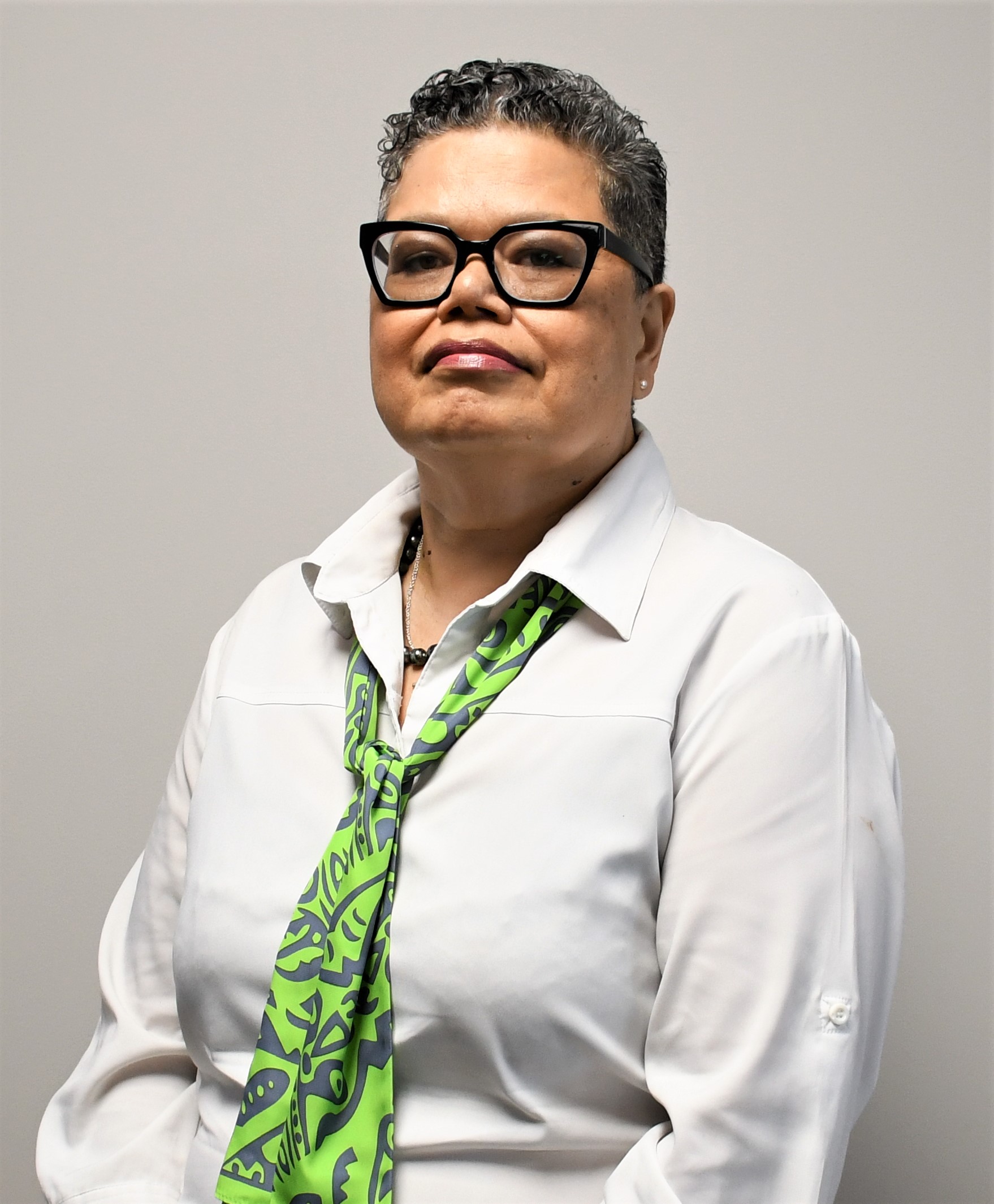 Arieta Cama
GENERAL MANAGER HUMAN RESOURCES
Arieta Cama manages the overall corporate human resources and supports the execution of BSP Life's people-related strategies with oversight of its subsidiaries.
She is a seasoned HR practitioner with a Bachelor of Commerce and Administration Degree in HR/Industrial Relations from Victoria University, New Zealand and a Masters in Human Resources/Industrial Relations Degree from Sydney University, Australia.
Arieta worked in management roles in Tourism and Banking before assuming an Executive role as GM Corporate Services for the Solomon Islands Electricity Authority with responsibility for HR, Legal & Compliance, and Support services. She returned to Fiji and took on the GMHR role for the Lyndhurst Group.
Arieta is a member of the Australian and the Fiji Institutes of Human Resources.