BSP Life Advisors
We are friendly and ready to help.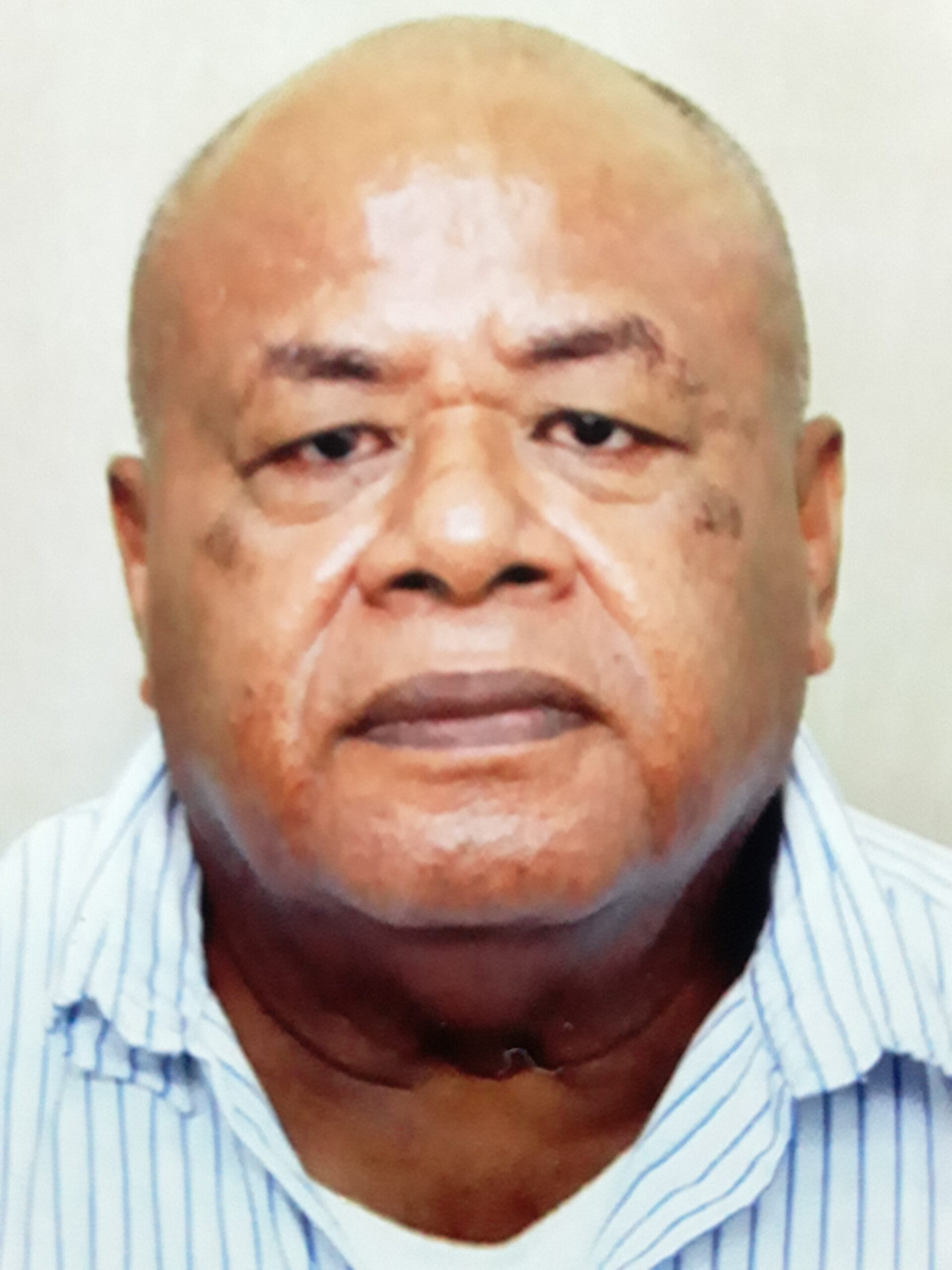 Misilidi Viliame Matavesi
Misilidi has over 30 years of experience in the insurance industry. Over the years he scooped various sales awards such as Merit Club, Colonial Mutual Quality, Colonial Champions Club member and Champion Masters Club Winner. He has made significant changes in the lives of his customers by providing professional insurance advice.