"BSP Life stepped in as soon as I was admitted, I am grateful. I am forever grateful."
Apakuki Vunibola | BSP Life Customer
One of our core Values is People – We respect and value our people and our customers. We take great pride in the diversity of our people. We are committed to the care and development of staff through training and will continue to provide the necessary learning and development opportunities, empowering our staff to contribute to our growing business. 
Our programs ensure that all staff understand how the corporate Vision and Values positively impacts individual behaviours and drives the BSP Life culture. We have other programs to measure how well staff are managed to make BSP Life a better organisation for customers, staff and insurance advisors to provide assurance and good results for our shareholders.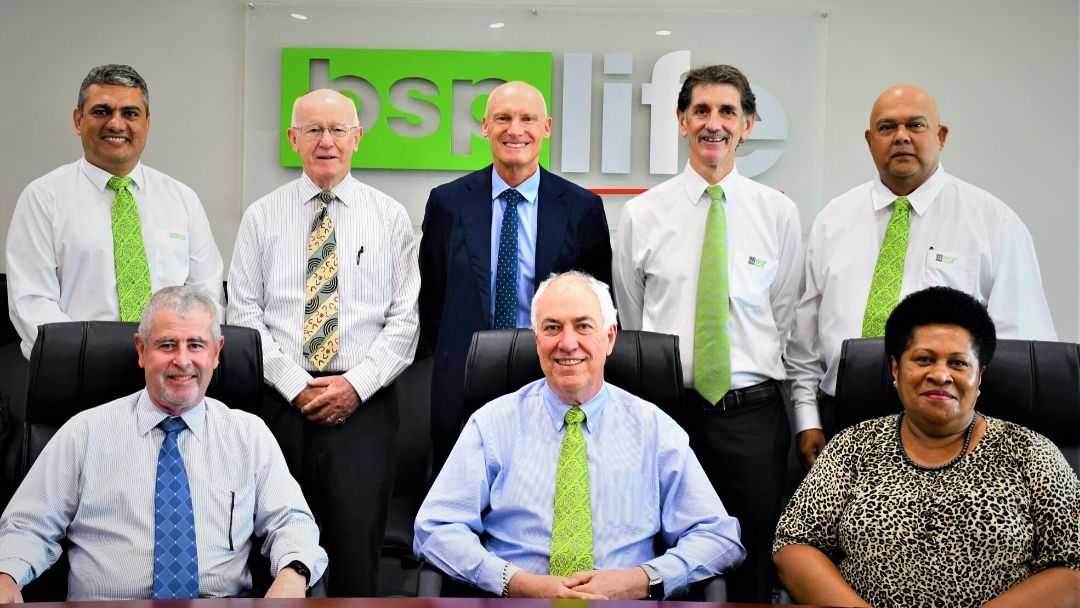 Standing L-R: Michael Nacola, Ross McDonald, Colin Morgan, Robin Fleming, Haroon Ali.
Sitting L-R: Kevin McCarthy, John Reid, Thelma Taria-Sevua
Executive Committee Members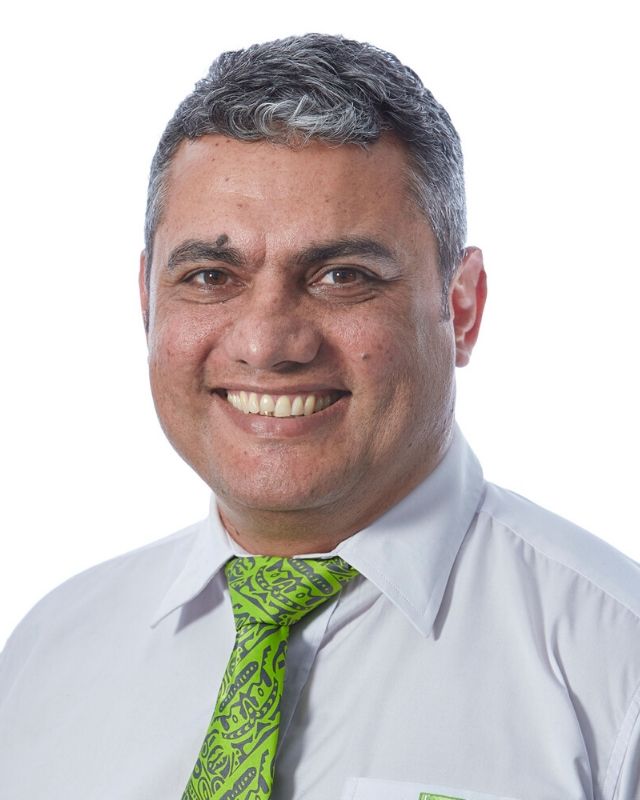 Michael Nacola
MANAGING DIRECTOR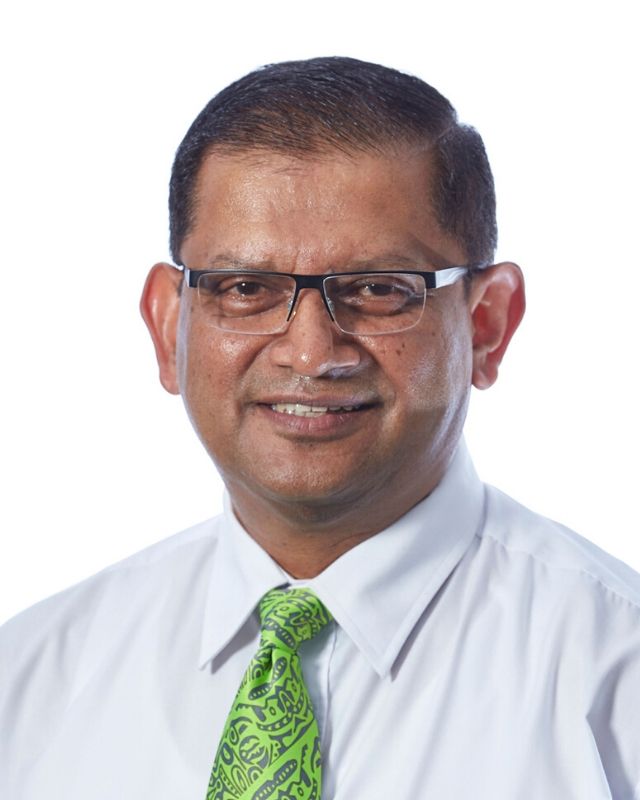 Pramesh Sharma
CHIEF INVESTMENT OFFICER
Curtis Mar
GENERAL MANAGER DISTRIBUTION & MARKETING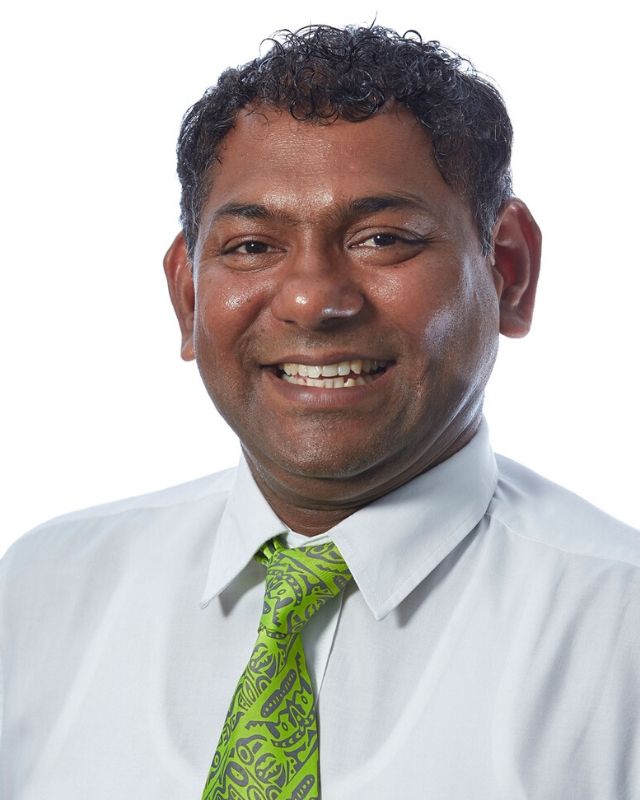 Munendra Naidu
CHIEF FINANCIAL OFFICER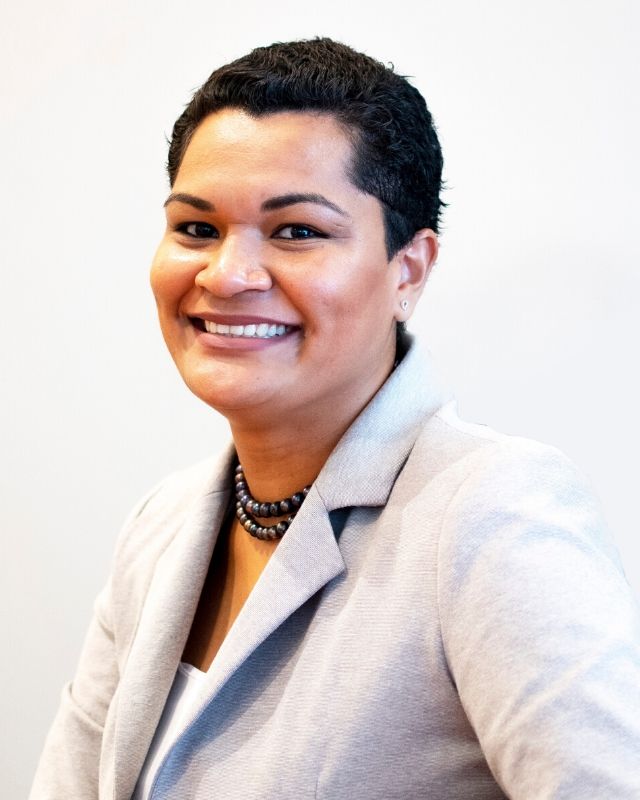 Emily King
GENERAL MANAGER LEGAL & COMPLIANCE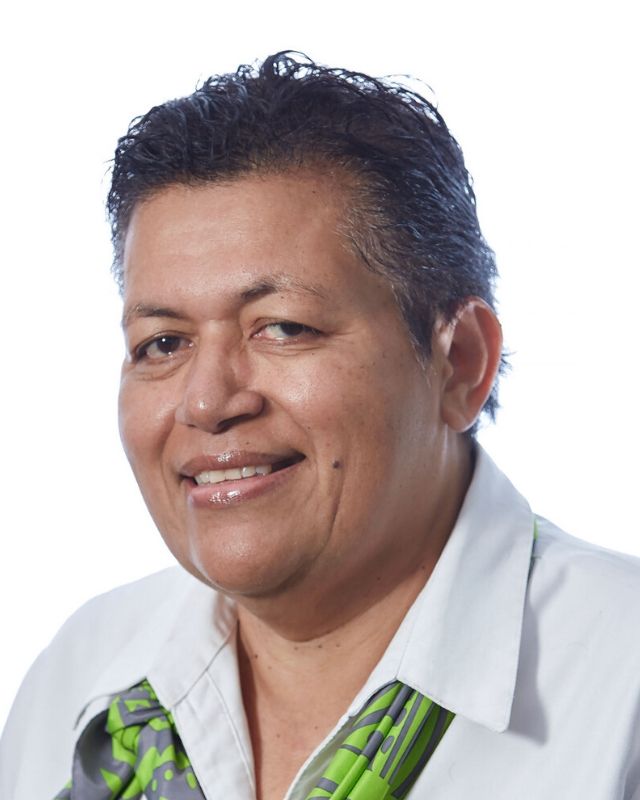 Atelina Muavono
CHIEF OPERATIONS OFFICER
David Goodsall
APPOINTED ACTUARY
As required under the Insurance Act of 1998, David Goodsall was appointed Actuary for BSP Life (Fiji) Limited in December 2010. David is the Director of Synge and Noble Pty Ltd., a specialist advisory firm based in Sydney Australia.  He is a Fellow of the Institute of Actuaries of Australia, a Chartered Enterprise Risk Analyst, an Associate of the Society of Actuaries and a Member of the Australian Institute of Company Directors.  He has extensive experience in the Australian and Indonesian markets, having 13 appointed actuary roles and has been Advisor to numerous major life and wealth management organisations.