The fact that we are 100% local means we understand our customers' needs providing them valuable advice when and where it matters the most. With detailed knowledge of the diverse cultures and customs in Fiji, we have the market insights to make a difference. BSP Life is the only Fiji based insurance company to have local Actuaries who support business operations. And having local Underwriters who evaluate the risks involved when insuring people before we establish pricing, is again a guarantee that our customers get the right value for their money. Our specialised team in other areas of the business i.e Claims, Product Development, Actuarial and Premium Management are at the forefront of arranging the best solutions for you and your loved ones. Get maximum benefit from our in-depth knowledge to serve your needs.
Executive Committee Members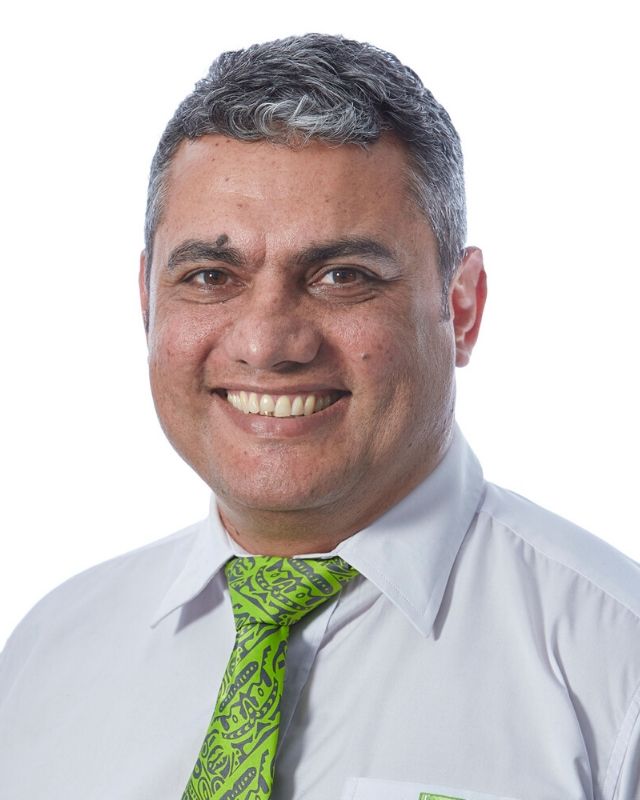 Michael Nacola
MANAGING DIRECTOR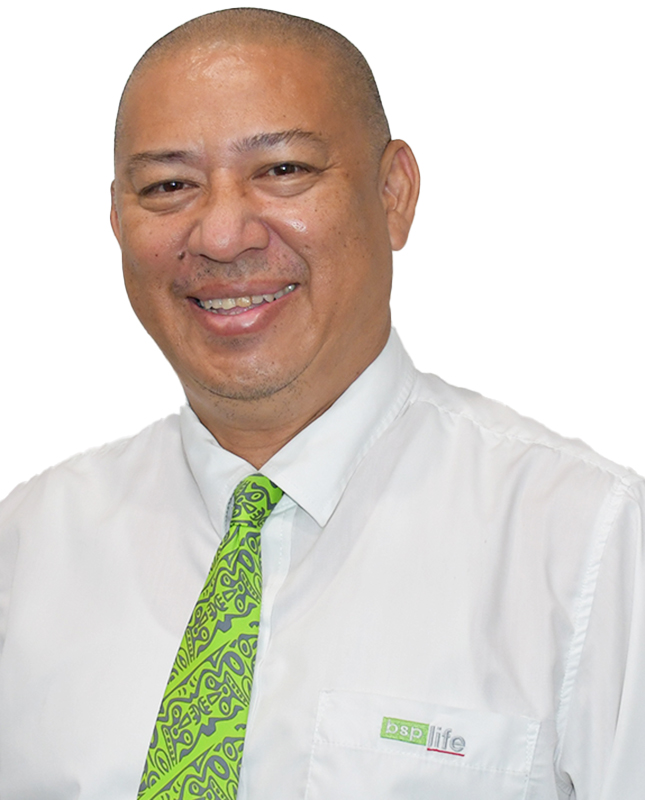 Curtis Mar
GENERAL MANAGER DISTRIBUTION & MARKETING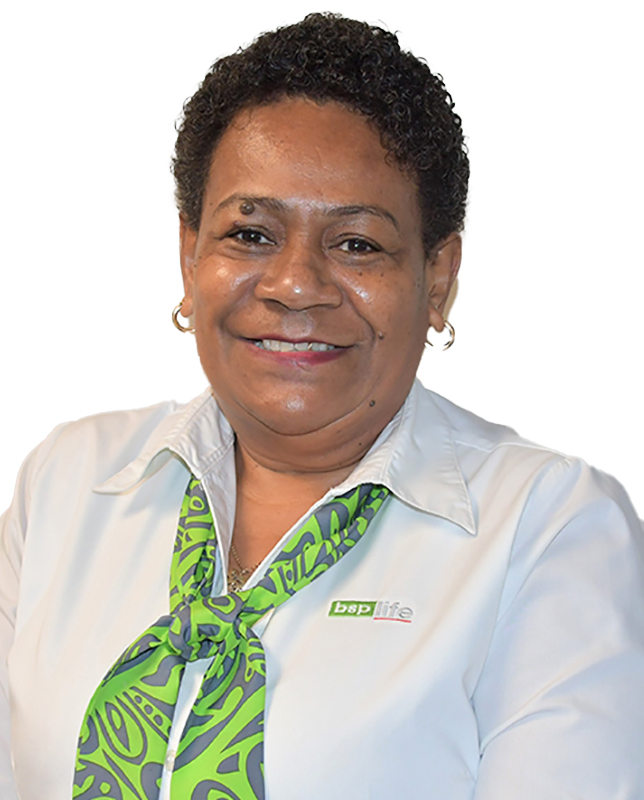 Camari Turagarua
CHIEF OPERATIONS OFFICER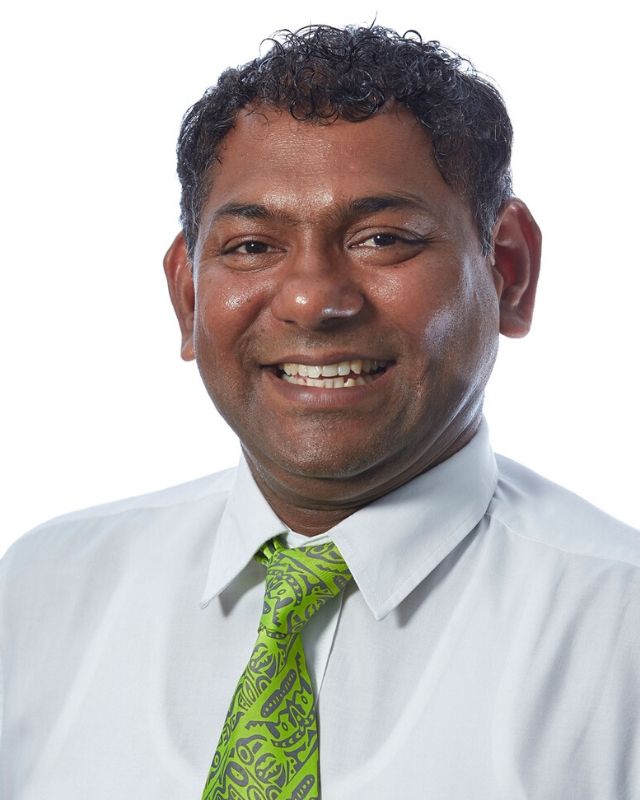 Munendra Naidu
CHIEF FINANCIAL OFFICER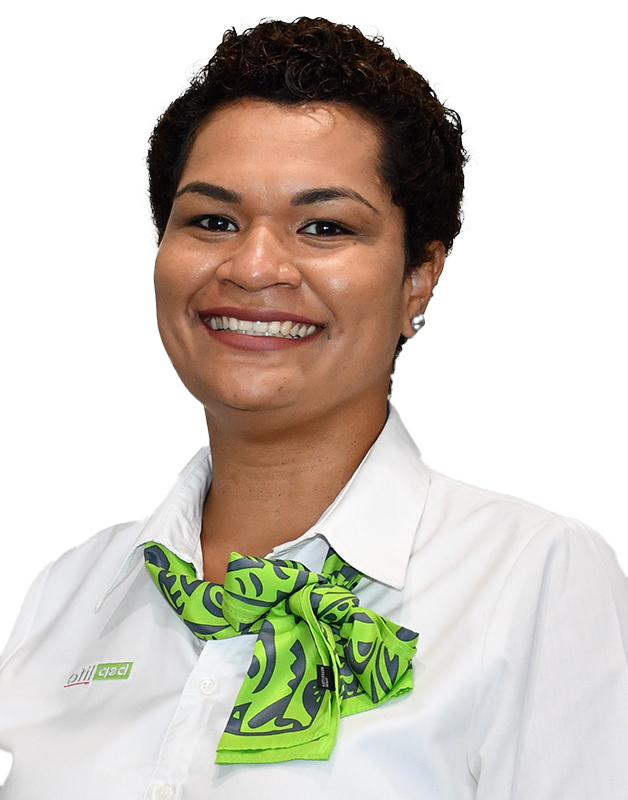 Emily King
GENERAL MANAGER LEGAL & COMPLIANCE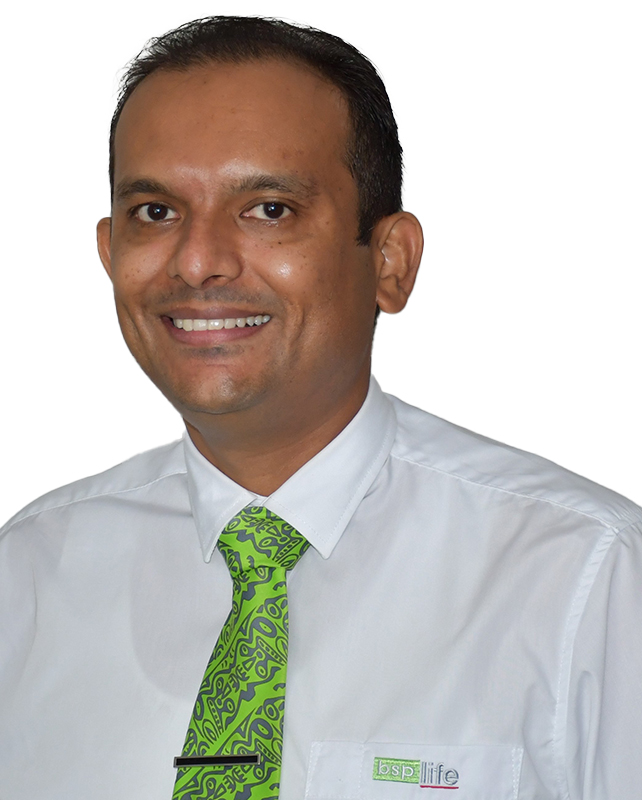 Viresh Chandra
CHIEF INFORMATION AND TRANSFORMATION OFFICER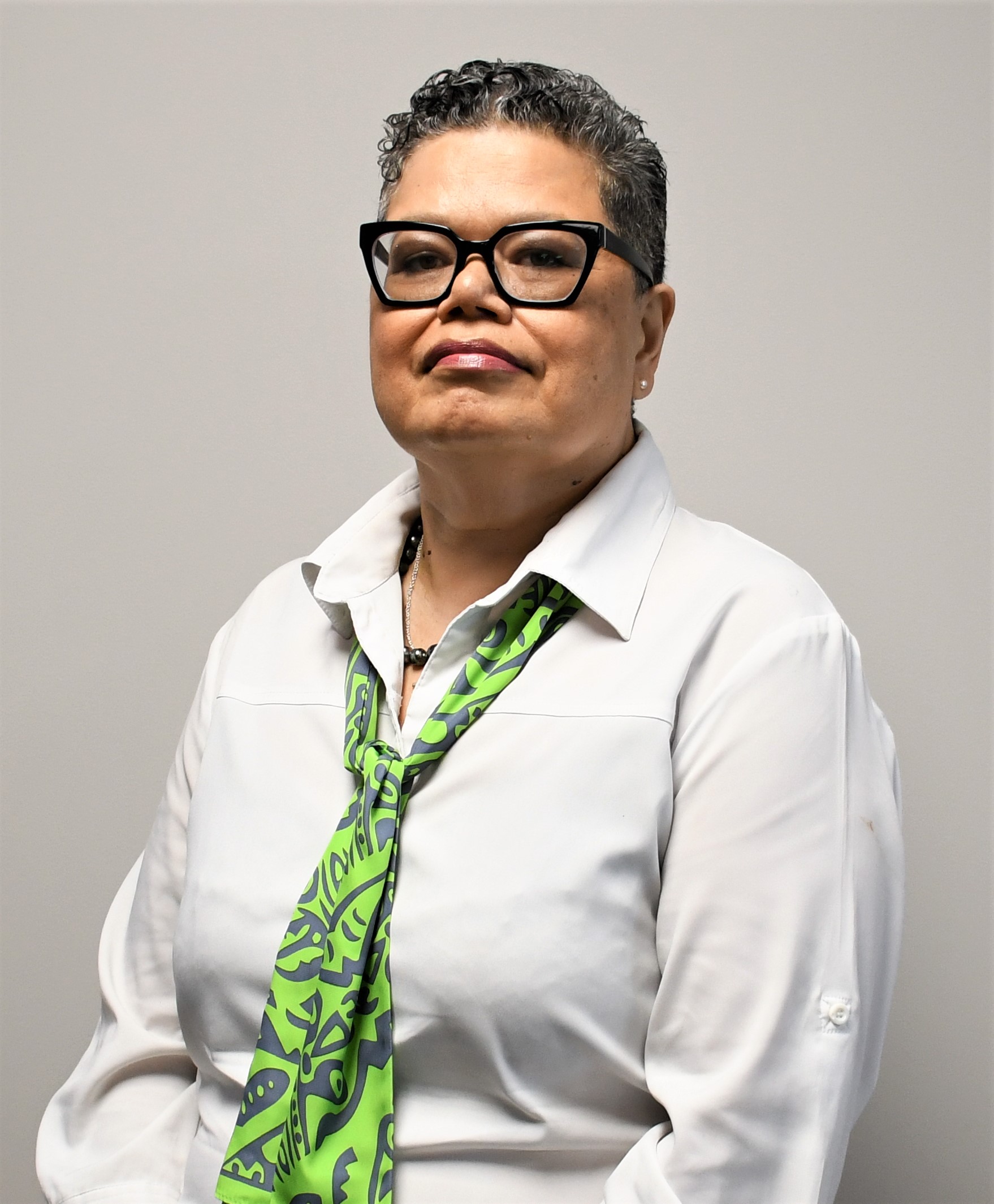 Arieta Cama
GENERAL MANAGER HUMAN RESOURCES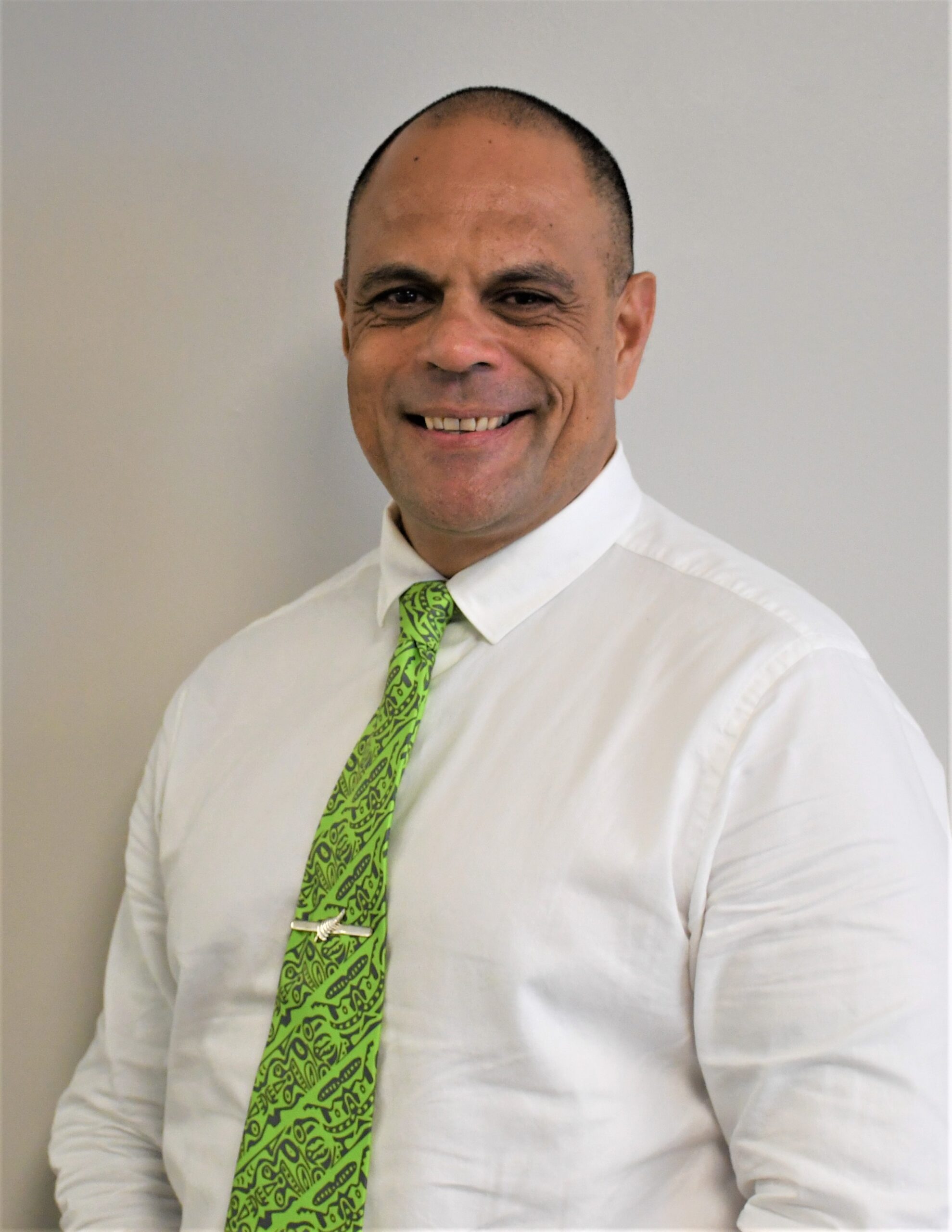 Craig Strong
CHIEF INVESTMENTS OFFICER
David Goodsall
APPOINTED ACTUARY
As required under the Insurance Act of 1998, David Goodsall was appointed Actuary for BSP Life (Fiji) Limited in December 2010. David is the Director of Synge and Noble Pty Ltd., a specialist advisory firm based in Sydney Australia.  He is a Fellow of the Institute of Actuaries of Australia, a Chartered Enterprise Risk Analyst, an Associate of the Society of Actuaries and a Member of the Australian Institute of Company Directors.  He has extensive experience in the Australian and Indonesian markets, having 13 appointed actuary roles and has been Advisor to numerous major life and wealth management organisations.